Welcome to D. Smith Lawn.Com  To Pay an Invoice Just Click on the Paypal "Pay Now" Button                                                      
Call 1-845-236-4791 For more details!!
Vacant Land
We have many lots to choose from a 6 lot subdivison to 8 acres of commerical property!! Call today to take advantage of these amazingly low new home prices!!
Click below to see our available inventory of rentals
***Update**
Click here for available Apartment and home rentals !!Available NOW! Click here for all the details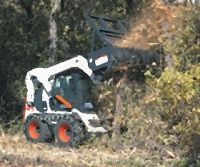 Click here For the
Bobcat Radiator Saver
Radiator protection for your Skid Steer
Check out Bobcat radiator saver today !

!