Custom Search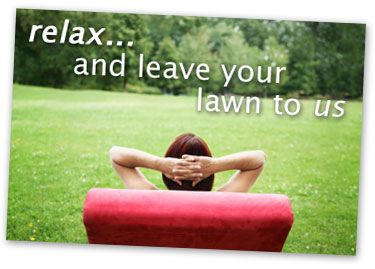 D.Smith Lawn 
, A leader in premium lawn care in the Hudson Valley for over 20 is a full service property maintenance company. Over the years we have evolved from mowing the lawn and taking care of your yard work , to a property management company capable of meeting any needs you may have. After 30 years of living and working in the Hudson Valley we have the connections to fullfill all of your needs around your property. We can find the right contractor for any project and any budget.
                  


D.Smith Lawn Is a professional , Fully insured company. Featuring Clean well maintained equipment , and with a young fleet we have no problem keeping your lawn mowed on schedule each week! We cater to both residential and commercial properties. Don't trust your property and security to anyone with a lawn mower .
D.Smith Lawn is the best choice. We offer a wealth of experience and expertise at the same price as the the uninsured and inexperienced  lawn guys.
                           
Looking for someone to manage that rental property? With weekly lawn maintenance there is no better way to keep an eye on things, Our profesional staff report daily on the condition of all rental properties , we can help you catch little problems before they become big ones.
We offer debris cleanup and trash hauling ....tennants left a mess ? not a problem we can have it cleaned up in a jiffy !!

D.Smith lawn offers complete inside and out new construction cleanups as well . Let  us sweep out every corner of that new construction , let us help keep a clean construction site , so your job is ready for the next step.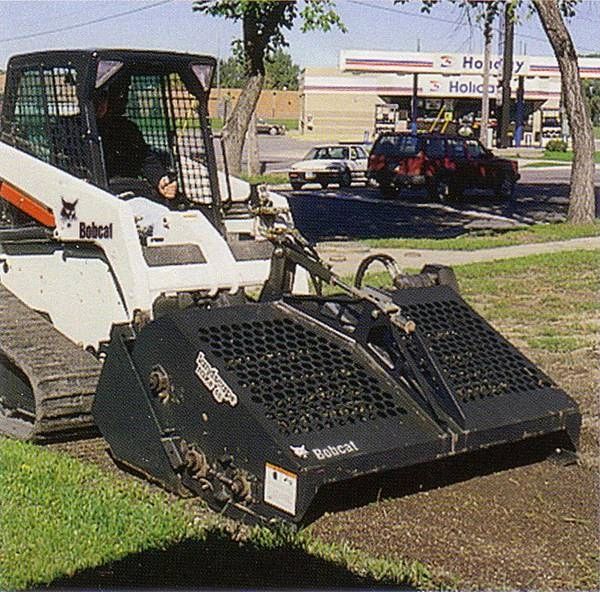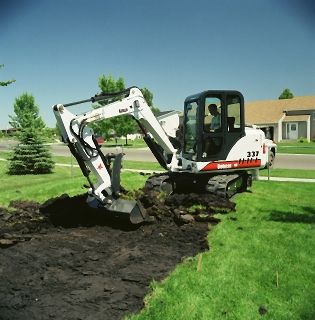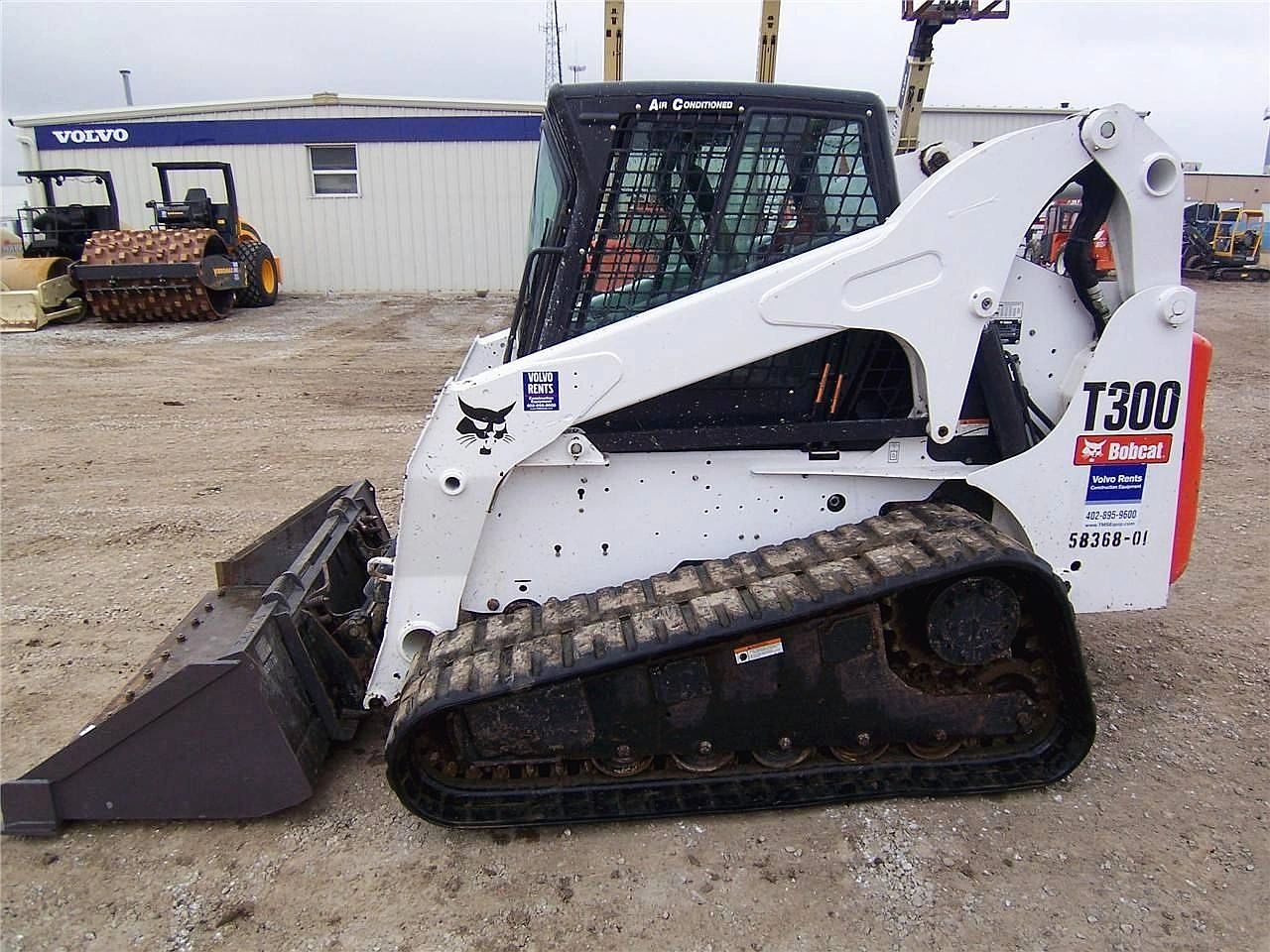 D. Smith Lawn Has the latest versatile Bobcat equipment for all you contruction needs. From the inovative Forestry Cutter , cutting and mulching brush and trees up to 8"  to auger's ,brushcat's and rockrakes. Why not have one call serving all of your property needs! D. Smith Lawn will be there as your personal assistant with all your property care needs.